Beautiful machine-made papers from Echizen area are commonly used for greeting cards, letters, envelopes and wedding invitations in Japan and many other countries. Following are only a few examples of patterns and colors in our incredible variety of Echizen papers (but they look different from the actual sheets of paper). Please ask for more patterns.
All sheets are 788 x 1091 mm or 636 x 939 mm.
More papers will be uploaded soon.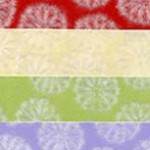 Chrysanthemum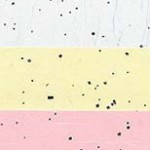 Unryu with Gold ft Silver flecks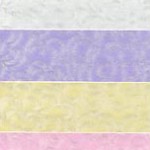 Plum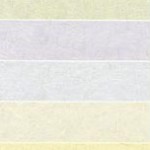 Takachiho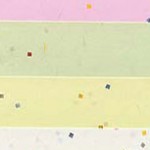 Tanabata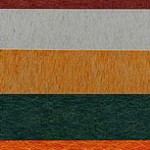 Ichimatsu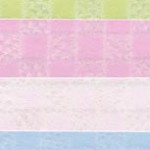 Ichimatsu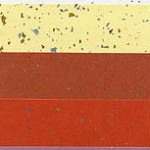 Kingin Torinoko