These decorative patterns on paper are silk-screened by hand onto machinemade sheets of mixed kozo and sulphite. They were based on the bright kimono textiles. The range of chiyogami patterns is endless, and we never fail to introduce more and more new fascinating patterns to our customers as soon as they become available.
Note: Swatch may not represent entire pattern.
Size: 61 x 94 cm (24″ x 36″).
… and more patterns will soon be uploaded!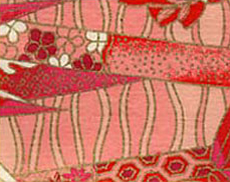 Code Number 14031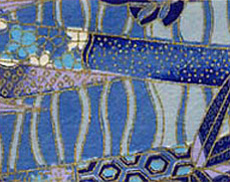 Code Number 14032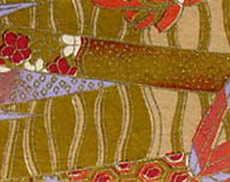 Code Number 14033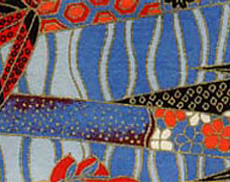 Code Number 14034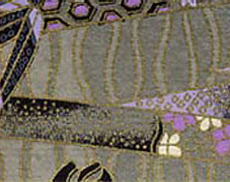 Code Number 14035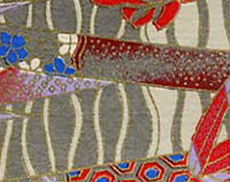 Code Number 14036